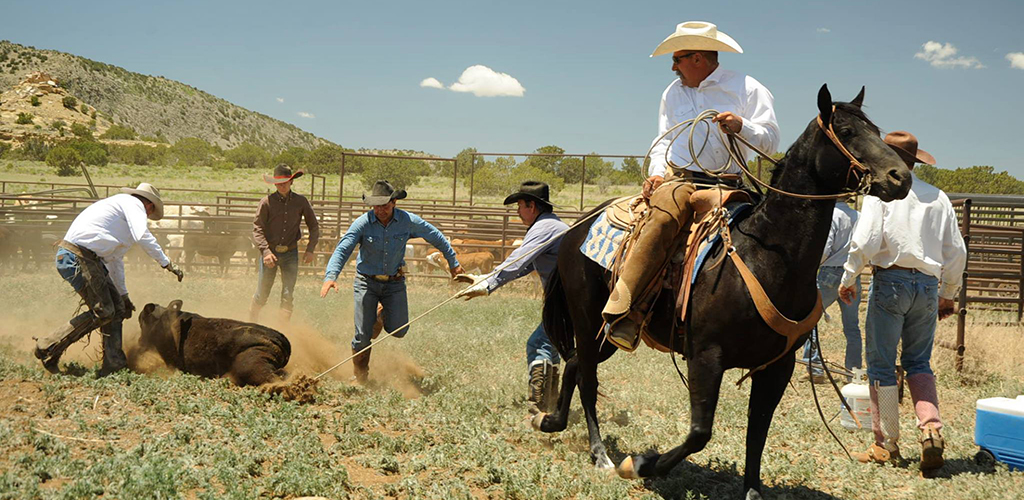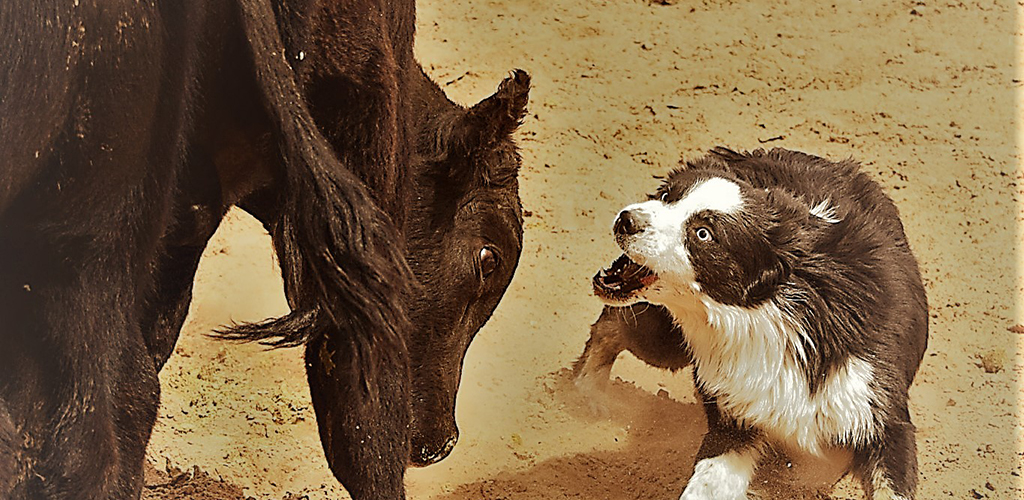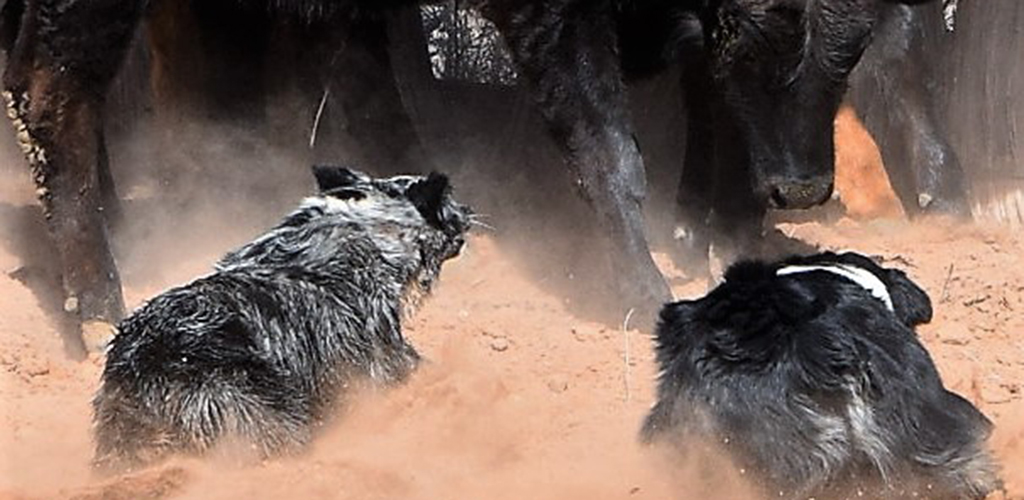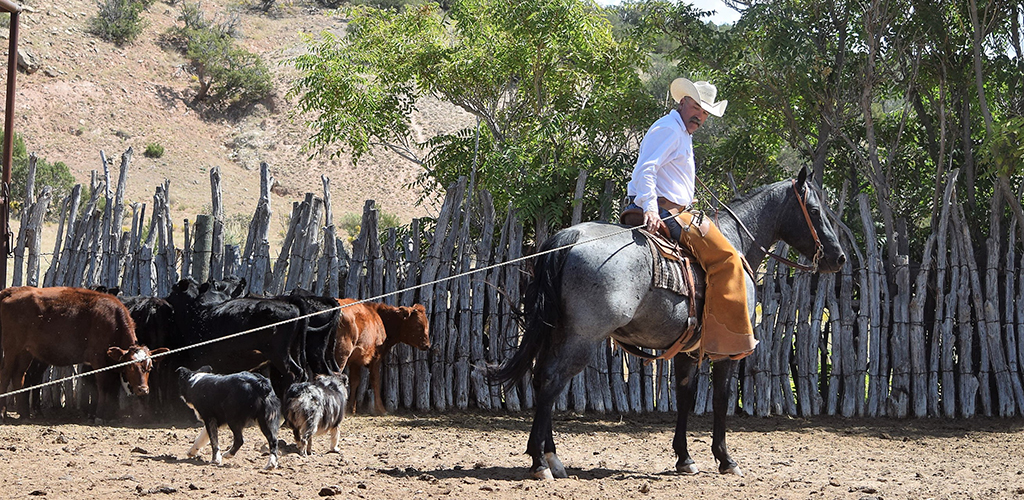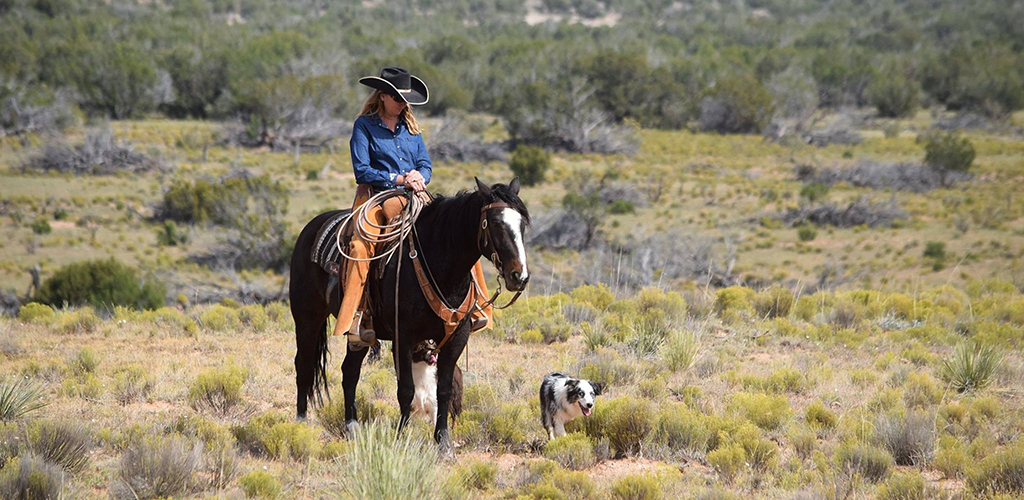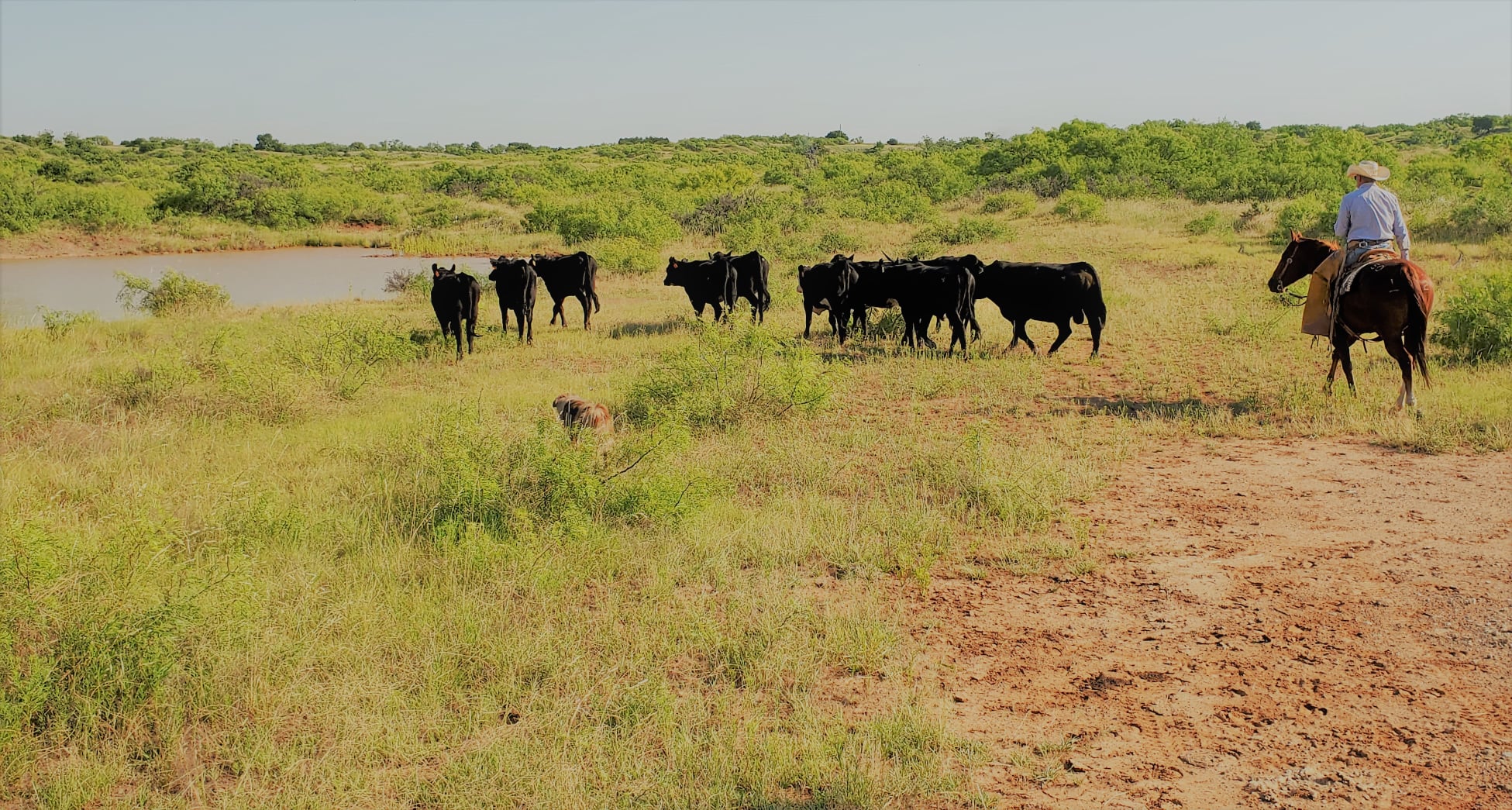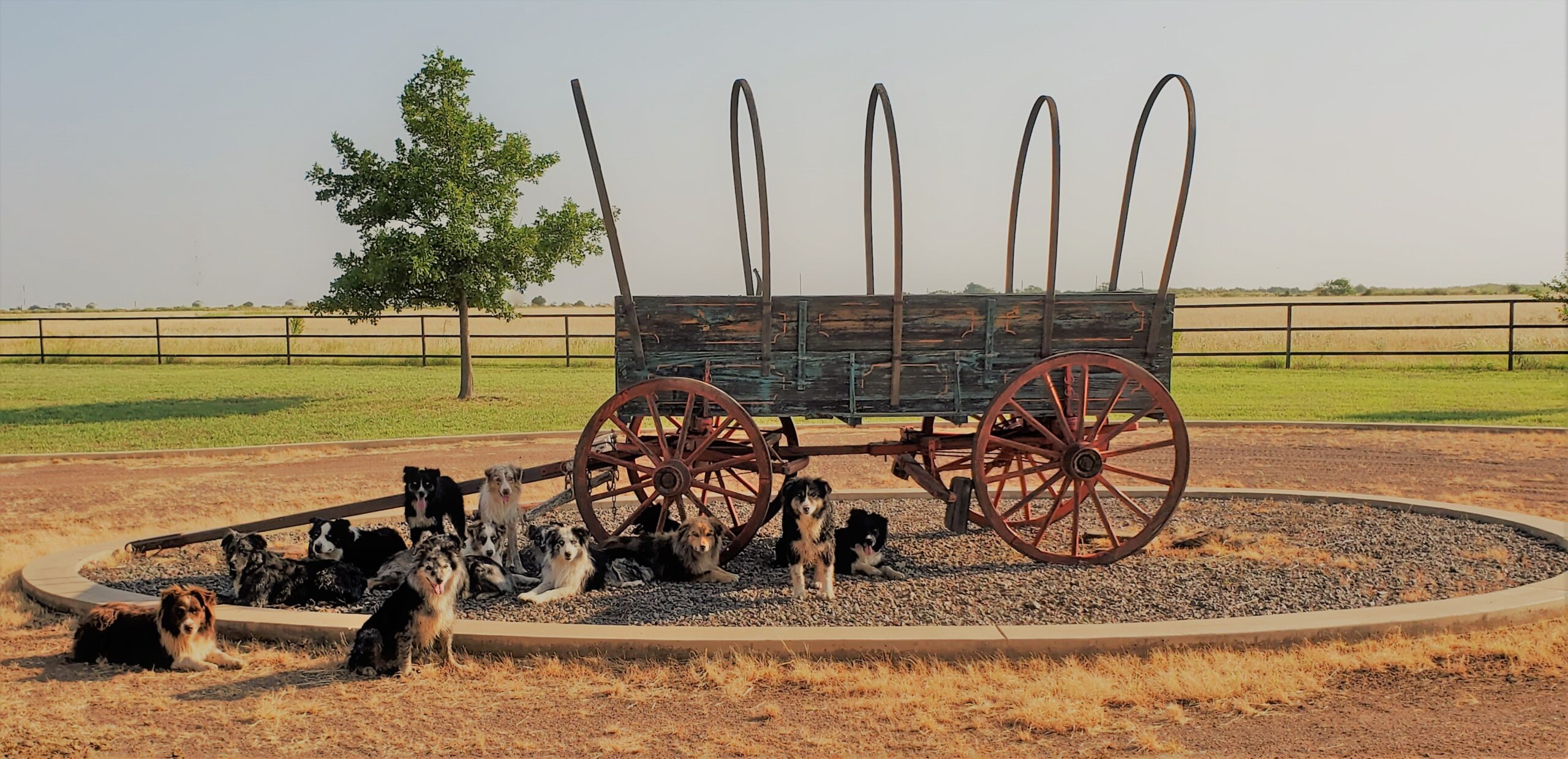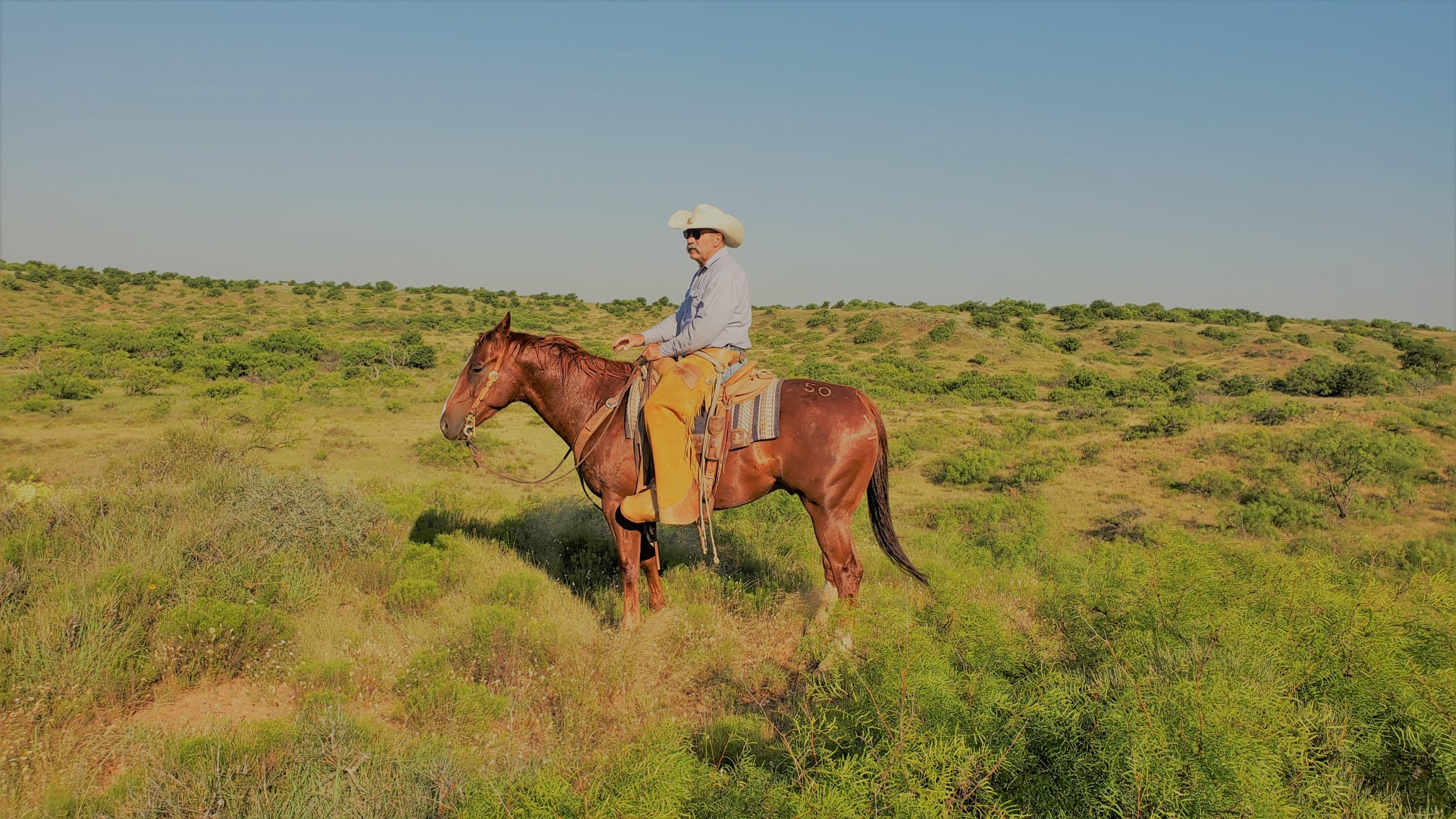 Boyd Ranch is family owned and operated and is now located in Holliday, Texas! After spending close to two decades on our New Mexico ranch we have moved back to Curt's home state. We are southwest of Wichita Falls, Texas between Archer City and Holliday, overlooking Lake Kickapoo.  
We have Ranch and Competitive Cow Horses for sale. These horses have worked for a living and have a lot to offer. They make excellent Trail Horses, Rope Horses, Ranch Versatility, Working Cow Horse, Sorting or Team Penning, and of course Excellent Ranch Horses.
Home of Boyd Ranch Aussies we have AKC/ASCA puppies for sale and occasionally started dogs. We offer a 5 year health guarantee on all pups! Our Aussies are proven working dogs that help us with our chores everyday.
We breed for natural herding ability, sound minds, structure, train ability, and livestock sense. Our dogs can track and have enough grit to gather wild brushy cattle. They will also switch gears and quietly bring in pairs with small calves. Boyd Ranch Aussies are working across the US, Canada, Mexico, Europe, and South America on Cattle and Sheep Ranches, Farms, and Dairy's. Our dogs have also excelled in Service & Therapy, Trials, Sport, Flyball, Agility, Obedience, and are living in houses as wonderful loyal family companions.