Upcoming Litters
2024 Planned Litters!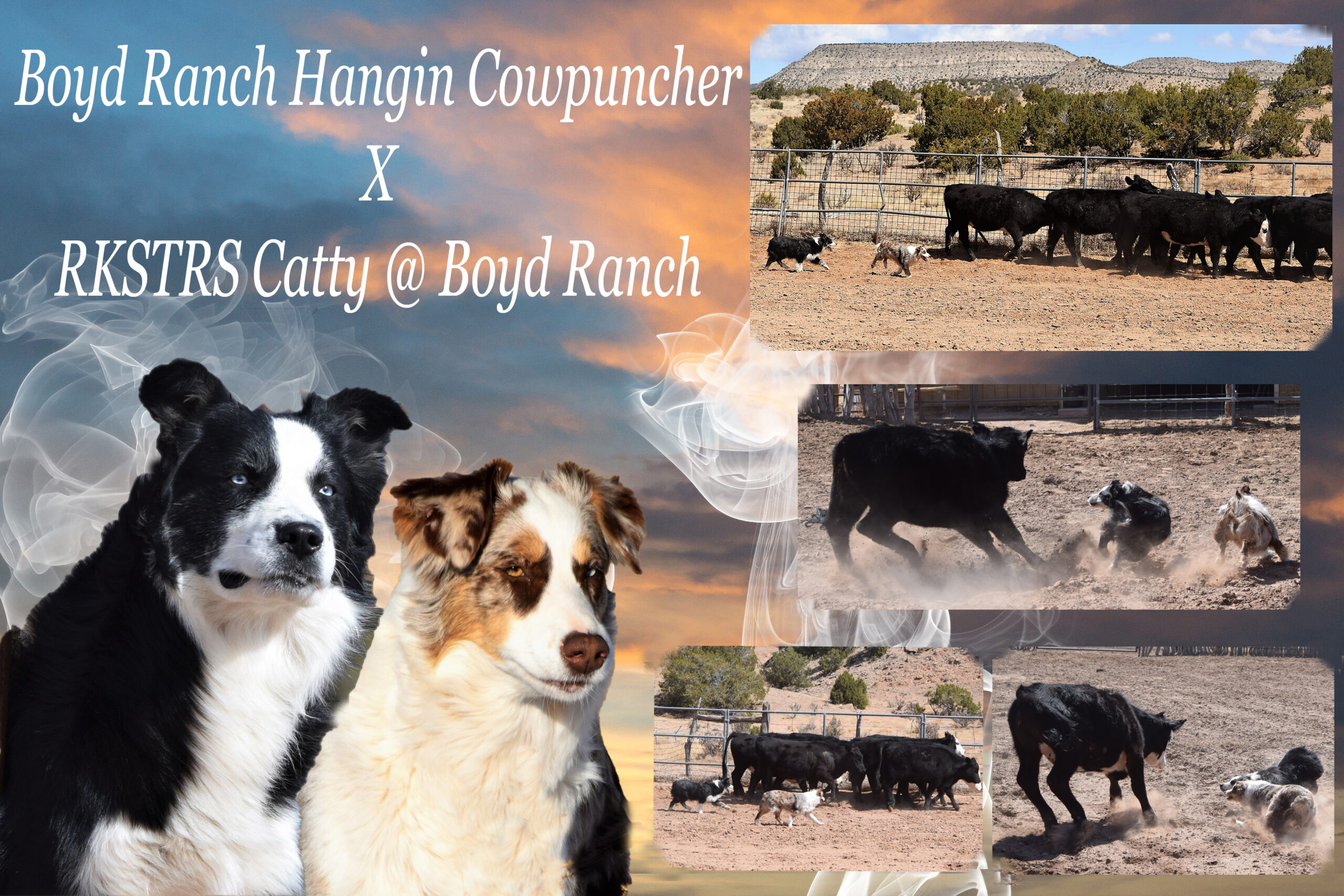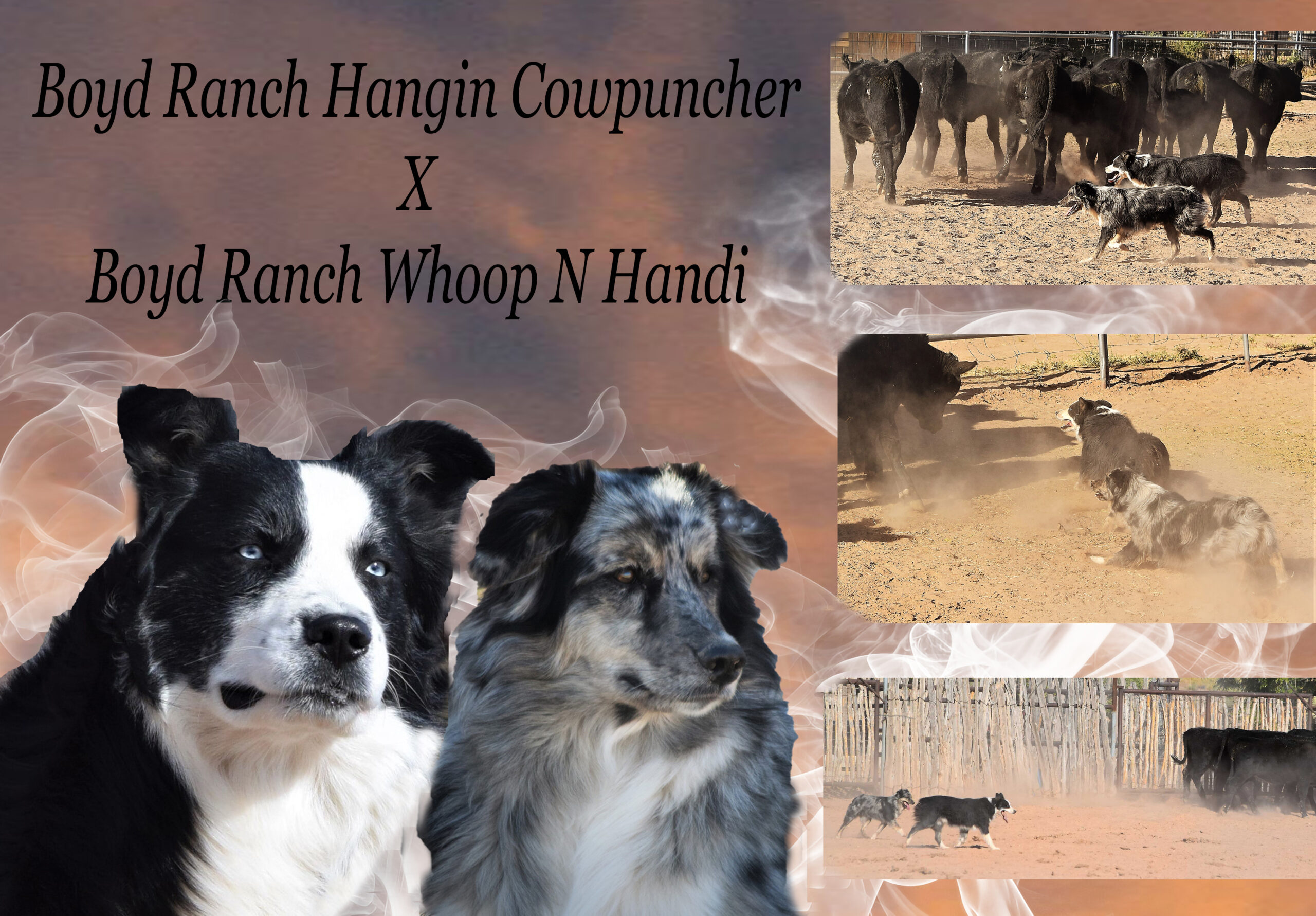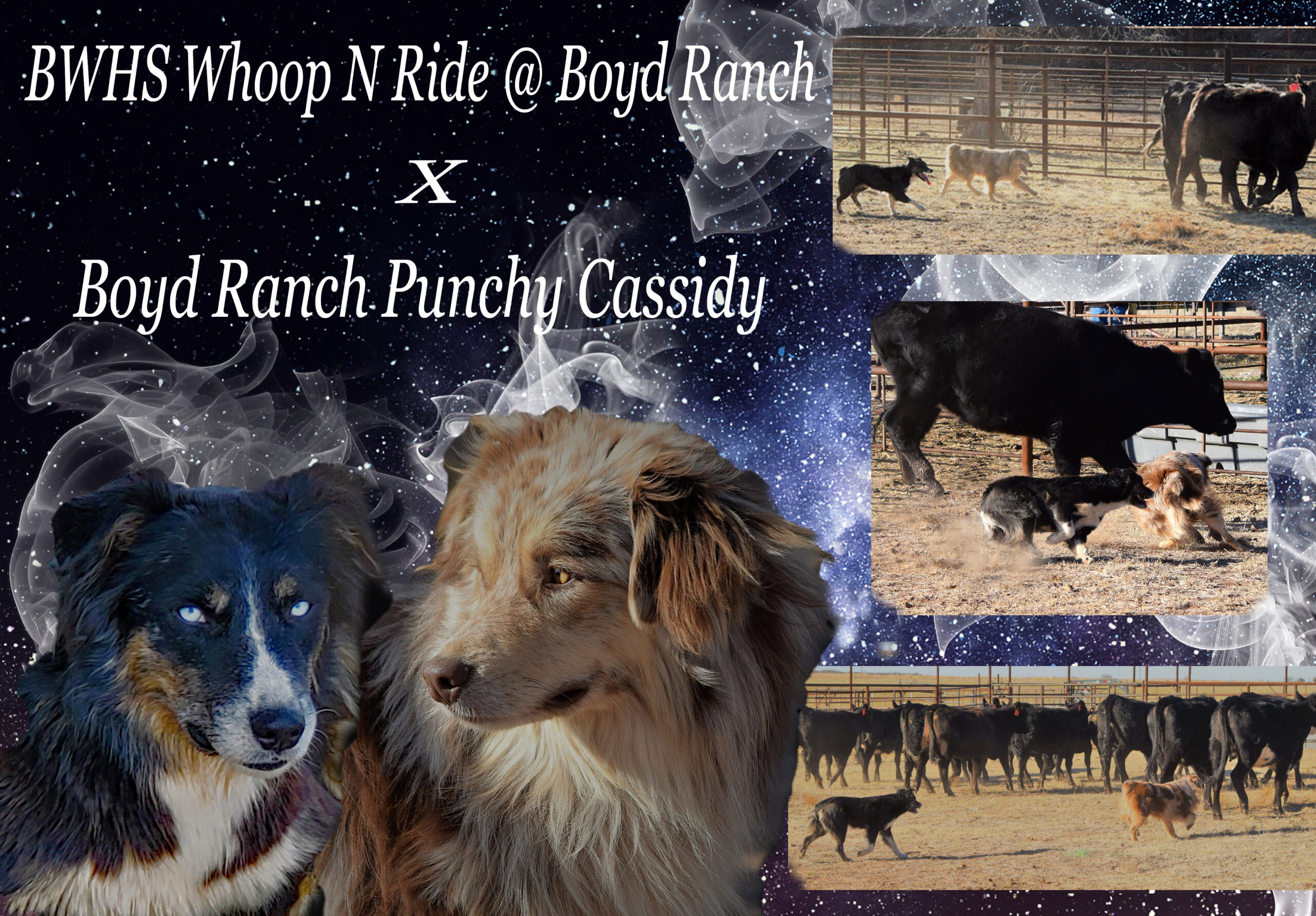 2023 Puppy Prices:
Tri's and Bi's $1500.00
Merle's and Blue Eyed Tri's and Bi's $1800.00
All Puppies come with FULL registration- AKC and ASCA
We would love for everyone to pick up their puppy in person but for those who can't, Nanny delivery service is available. We use Puppy Nannies to hand carry your pup on the plane. They will take them in the cabin and are with them the whole trip! Price depends on destination.  Puppy Ground Transport is also available! Price is based on destination. We use several different puppy transport companies and can get a quote and availability to get your puppy safely to your home.
If you have any questions or want to be put on our puppy list, Please feel free to contact us by phone, email, or text.
We are accepting reserve deposits on our upcoming litters. They will be AKC and ASCA registered. A deposit of $200.00 will reserve you a puppy in the litter of your choice. The first reserve deposit that we receive will get first pick and then we will go by date, when deposit was received, in order to the remaining customers. The deposit is non-refundable! If for any reason, such as the color or sex of puppy is not available in the litter you picked, deposit can always be used for a puppy in another litter. You also can choose to wait until the same breeding is repeated, normally one year later. Individual puppy pictures will be posted and we will start the selection process at 2 days of age and after the reserve list has picked the remaining puppies will be posted on the website as available. We start the selection process at 2 days of age because some of our customers want the tail to be left long. Tail docking is done at 3-4 days of age. For those wanting to leave the tail long, we must be notified in advance. Full non-refundable payment is due at 3 days of age on puppies with the tails left long. If we don't have a request for a tail to be left long, selection won't start until 2 weeks of age. Tri and Bi Puppies will either be $1500.00 with two brown eyes or $1800.00 with two blue eyes, one blue eye, or specks of blue in either eye. Puppies will be ready to go to their new homes at 8 weeks of age and balance of puppy is due when you pick up or before we ship. They will be seen by our vet for a full health screening at 7 weeks of age and will also have their first Parvo/Distemper vaccinations and de-worming. Puppies come with a 5 year written health guarantee.